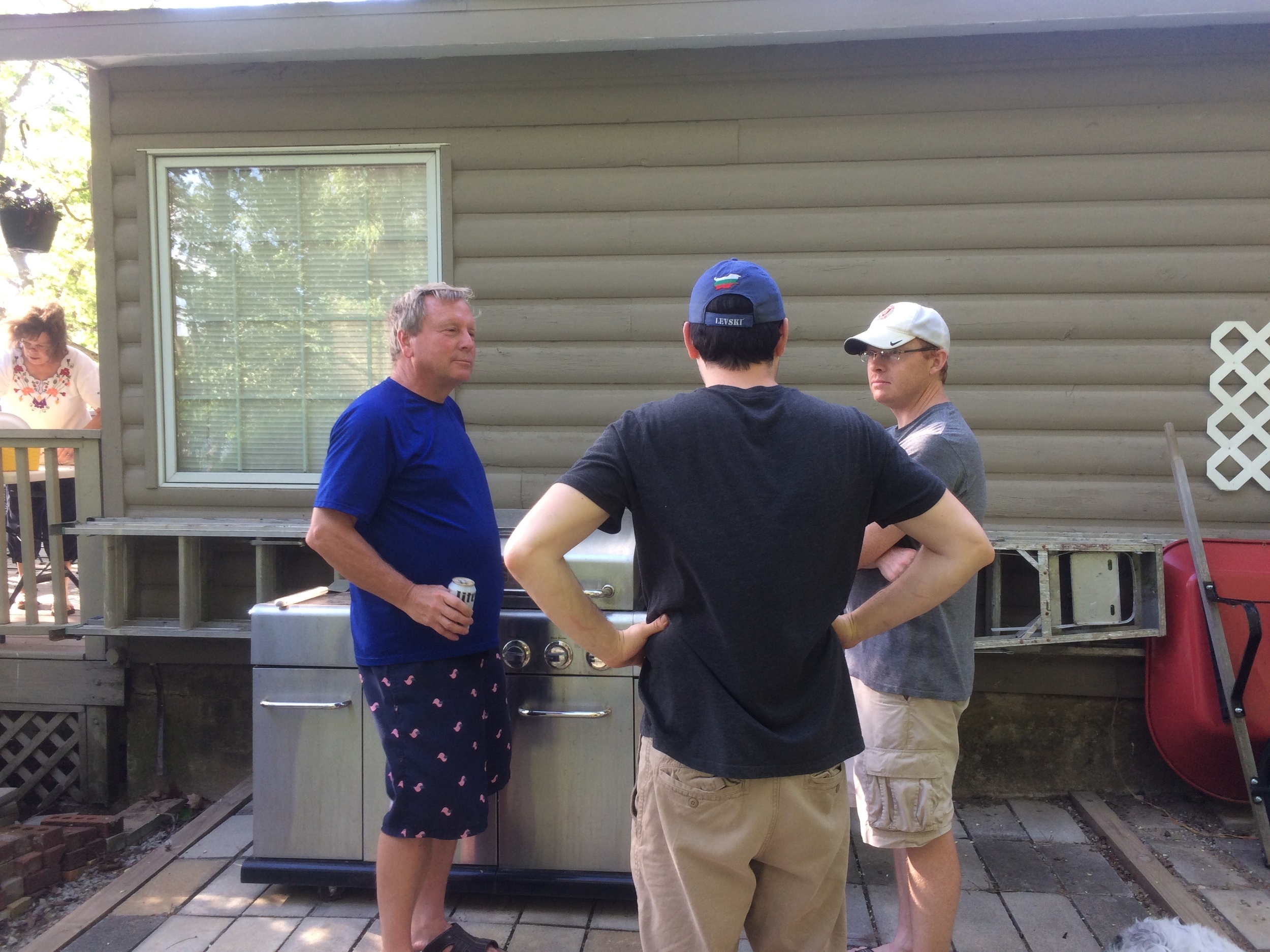 Everyone at Corner Kitchen is looking forward to a Sunday off, a day to fire up the grill, and celebrate a day with our dads. Working in a restaurant that prides itself on providing food that is sourced from as many local vendors as possible, we will stroll through the grocery store and hit up our local farm stands this Father's Day with more care in mind as to what sort of fruits, veggies, and meats we put into our baskets.
Corner Kitchen works with local farms such as Patchwork Gardens, and Learning Tree Farm for our produce, the seafood that we serve is always the most sustainable (from our friends at Foremost Seafood), and the beef that we serve is carefully selected. Most of Corner Kitchen's beef is sourced from Ohio Proud. Ohio Proud is part of the Ohio Department of Agriculture program that identifies and promotes food that is made and grown in Ohio. By partnering with Ohio Proud, Corner Kitchen can identify where each cow comes from, and ensure that the highest care is taken with how the cow was raised. Working with the freshest products means that your food tastes that much better, and makes us feel proud to serve you.
Happy Father's Day and have a happy and safe weekend!